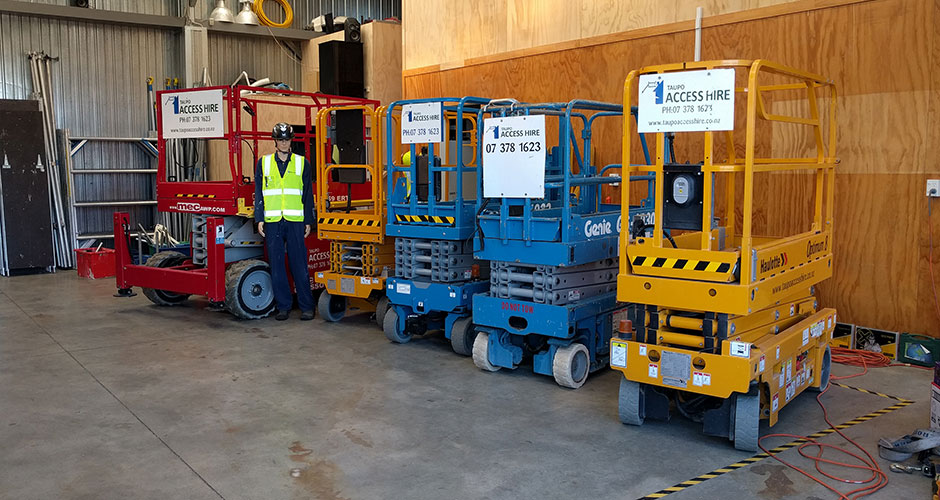 Our extensive range of access equipment is an excellent, cost effective way to get at those awkward or out of reach nooks and crannies. Perfect for use in tree trimming, cleaning and maintenance, and general overhead work.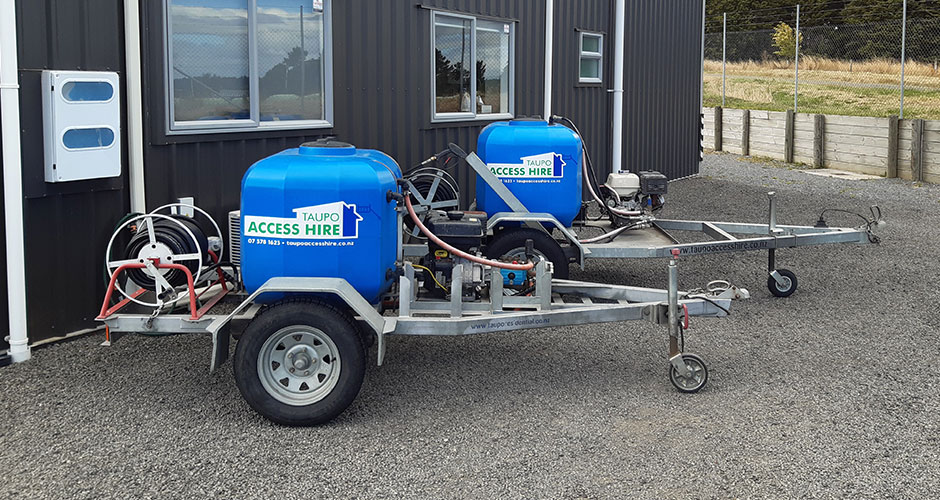 Whether you're in need of a water blaster, or a pavement cleaner we've got what you need. Combine them with our access hire equipment for the perfect solution.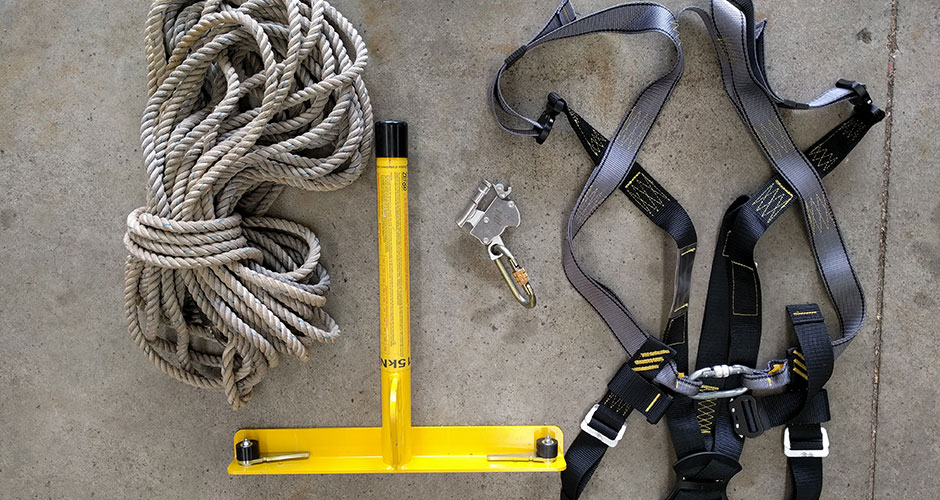 We offer NZQA accredited EWP training courses that allow you to safely and effectively work at height. We also hire, and sell, a full range of safety equipment.