Elevated Work Platform (EWP) Training Available
We are able to facilitate ​your NZQA EWP training course with Taupo Access Hire Ltd.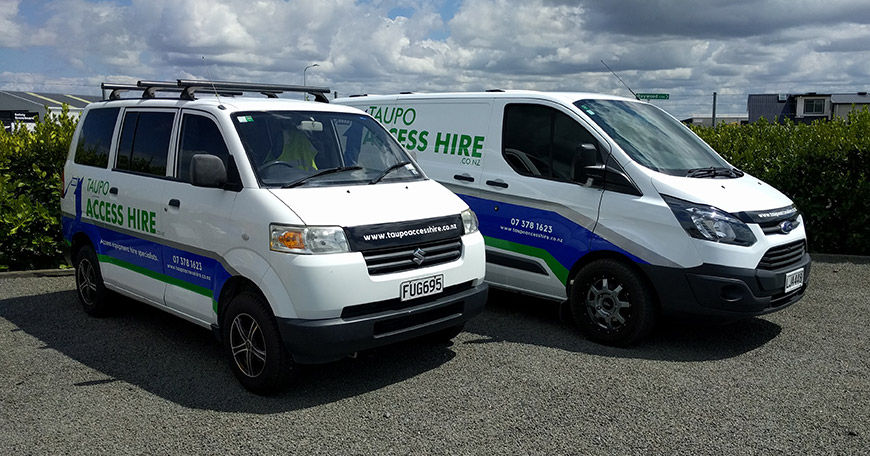 EWP Operator Training
For anyone who is using EWP equipment in the workplace and needs to be deemed competent.
Covered on this course:
Self­-propelled Scissor Lifts
Knuckle Booms
Cherry Pickers
NZQA Unit Standards covered:
23966 Theory
23960 Scissor Lifts
23963 Trailer Mounted Articulated
23962 Boom Lifts
Working at Heights
For anyone working at heights whether ladder, scaffolding or simply in a place where a fall could result in an injury.
Covered on this course:
Use safety harness system when working at height
Employ fall arrest systems on building and construction sites
NZQA Unit Standards covered:
EWP (elevated work platform) Machine Operator Training (hourly)
Taupo Access Hire is able to facilitate one on one​ training on EWP equipment. This will ensure familiarity with the equipment causing less down time on the job. Less lost time for other staff to train them and bad habits that may be shown.
Safety Equipment for Sale and Hire
We have a range of safety equipment available for hire. We also sell a selection of heights safety equipment, harnesses, anchor points, helmets, rope grabs etc
Edge Protection System For Hire
The edge protection system is used to protect people from falling when working on roofs or high places; primarily used on housing & buildings.